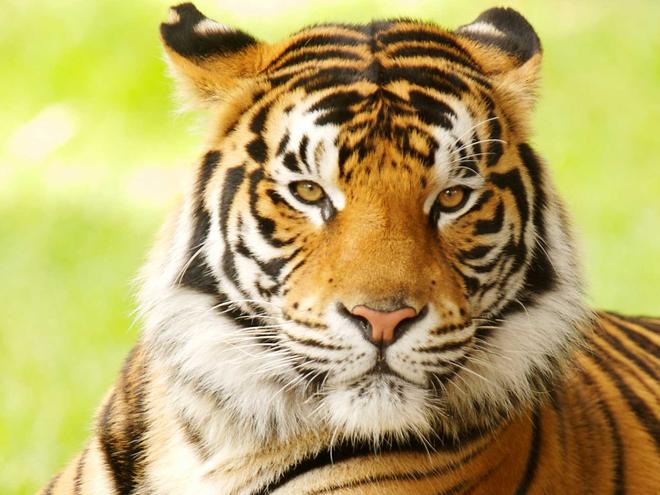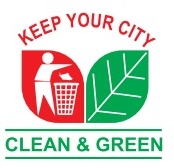 Welcome to our site! Here you can learn everything you need to know about our beloved city.
Council Meeting Agenda

Quaterly Town Hall Meetings
Don't let Winnfield's rich and historic past fool you – Winnfield is a city on the rise, with a promising future that make it an ideal location for residents, visitors and retirees.
Learn more.